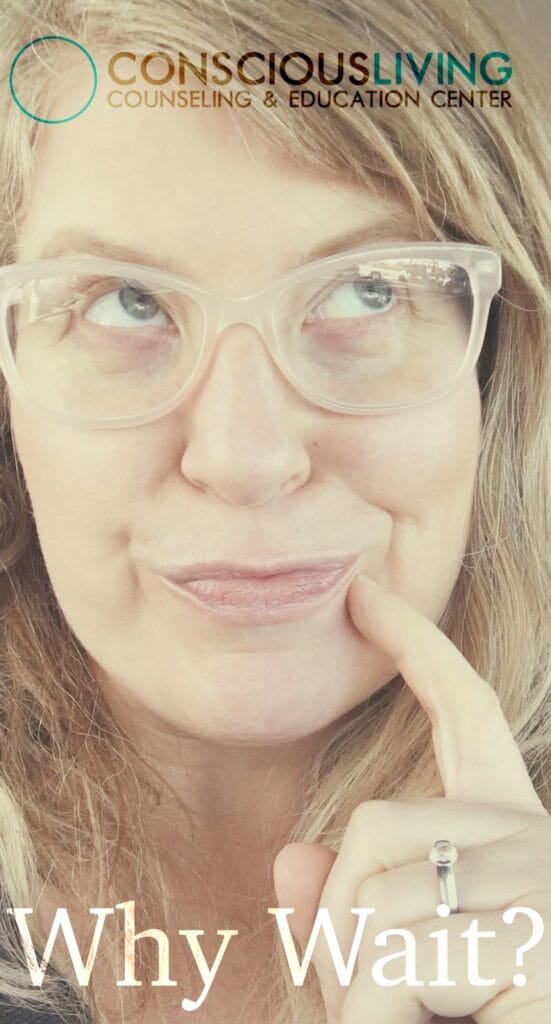 The Menopause Support Track offers a treatment plan focusing on three areas of care:
✓ Sleep Problems & Insomnia
✓ Physical & Cognitive Changes
✓ Hormone-Related Depression & Anxiety Symptoms
During menopause, and the time leading up to a woman's last period, her body goes through significant changes impacting all systems of the female anatomy.
Women are more likely to experience hormone-related symptoms during major shifts in their menstrual cycle including puberty, pregnancy/post-delivery and during menopause.
Many women describe the symptoms as disruptive. However, hormone shifts are periods of growth and transition that are honored in many cultures. The most important point is that you are honoring your own experience, practicing self-care and learning about this life-phase transition. It is not an experience to be treated as an annoyance or loss, but a phase that marks the end of your reproductive cycle.
The Menopause Support Track offers both support and education to empower women to trust themselves and adjust to the changes that are a natural part of life.
What's Unique?
This is a female-led program. In addition, we collaborate with other female-led programs in the community and make referrals for medical care, sleep support, hormone therapy or alternative medicine to manage symptoms.
We also offer access to an online support group- connecting you to women throughout the country. You can exchange information with women on a variety of topics and concerns.
The program is available to women experiencing the end of reproductive cycle due to: 
Cancer Treatment

Ovarian Failure

Autoimmune Conditions
Natural Menopause
Don't go through the transition alone. Other women are here to help.

 
Meeting Options:
Selecting the best option?
Option One:
Face-to-Face, Office Visits
Let's talk in a comfy, welcoming office. We'll have a warm cup of tea waiting for you.
Option Two:
Online Visits
Online support is available through CLCEC's secure, HIPAA-compliant Online Counseling & Education Program.
?? Online Counseling option. Learn more about requirements.