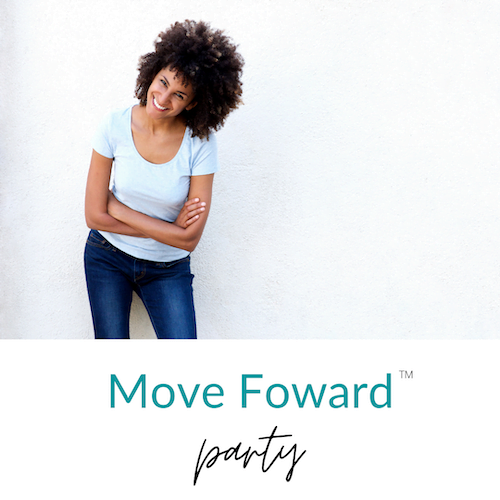 The group is educational and open to participants in other locations, outside of the North Dakota area.
Meaningful group for adults struggling with:
Time awareness
Values-based living
Establishing priorities
ADHD
Perfectionism
Stress
Low activation
"Too much" to do
CLC now offers an executive function course to clients struggling with planning ahead, organizing thoughts, or executive function issues related to ADHD.
The course is titled MOVE FORWARD and is a self-study program. You may add the course to your care plan, and work 1:1 with your provider to master skills.
Our executive function expert, Kama Jensen, leads the educational class, MOVE FORWARD. The group is designed to help adults overcome overbooking or under-functioning paralysis. With the ultimate goal of using personal management systems to create more space and freedom!
Our counselors help adults learn how the 12 executive function skills impact mental health. The 12 areas are:
response

inhibition

(impaired in many conditions such as ADHD and OCD)  

tools to support memory

emotion integration

tools for sustained focus

task initiation

planning/prioritization

organization

time awareness and task management

persistent goal direction

cognitive flexibility

metacognition (thinking about how you're thinking)

and energy management
The educational group will focus mainly on:
Establishing priorities
Eliminating time-wasters
Executing on priorities
Using memory and time tool effectively
Creating more freedom in your daily life
Are you a good fit?
✓ You're struggling with personal management and prioritizing your time.
✓ You're a professional living to work and neglecting your personal or family life.
✓ You're highly motivated, and clear about making changes.
✓ You're willing to use a planner or learn how to use a planner.
✓ You value freedom and want to create more space in your life.
✓ You're open to learning how to trust yourself again.