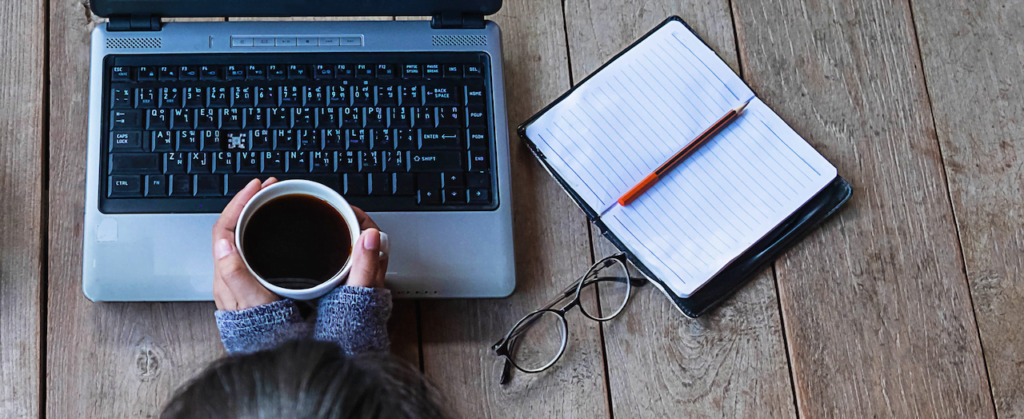 Is the Executive Care Program Right for You?
The Executive Health Program is for leaders, CEOs, and executives needing access to mental health care. Executive Care is for adults making decisions that impact groups of people. Anxiety can have a negative influence on a person's ability to make decisions, the program is designed for people needing flexible access in times of need. Executive Health is a membership program.
When you need a booster, or a lower level of care is best for you, please consider CLCEC's Executive Health Program.
How to Start?
Call or email Kama. She is currently accepting new patients in this program.
SERVICE:
Are you a good fit? Do any of these apply to your situation?
Are you in recovery from an anxiety condition that can sporadically impact your ability to make important decisions?
Are your mental health needs inconsistent based on your stress level?
Does your performance drop if you're not sleeping well?
PROVIDER: 
PROVIDER: Kama Jensen, LPCC
Unique aspects of the Executive Health Program:
Provider, Kama Jensen, has specific skills related to executive performance and HR.
She has uniques skills related to CBTi, the leading treatment for sleep health, and understands how stress and sleep can impact your health.
You may need a provider who can jump in, understand your situation without a backstory, and help you move forward quickly.
Ongoing support is recommended so you can have access to care quickly and establish a helpful treatment relationship.
We jump in and get to work, sessions are not fixed, can be over healthcare zoom, I don't take notes during the session, no diagnosis.
COST:
Membership fee of $350.00 a month. Non-refundable, as I hold this space for you whether you use it or not. I take 5 weeks off a year, you will not be charged for the time I'm not available. I am available at a variety of times, based on your needs. In general, sessions are $350.00 a meeting, with additional rates for check-ins and/or brief meetings. You may use your $350.00 membership fee at one meeting, or over the month.
IDEAL FOR:
The program is ideal for people in recovery from the following conditions:
Anxiety

OCD

Panic Disorder

Social Anxiety or Performance Anxiety

Perfectionism