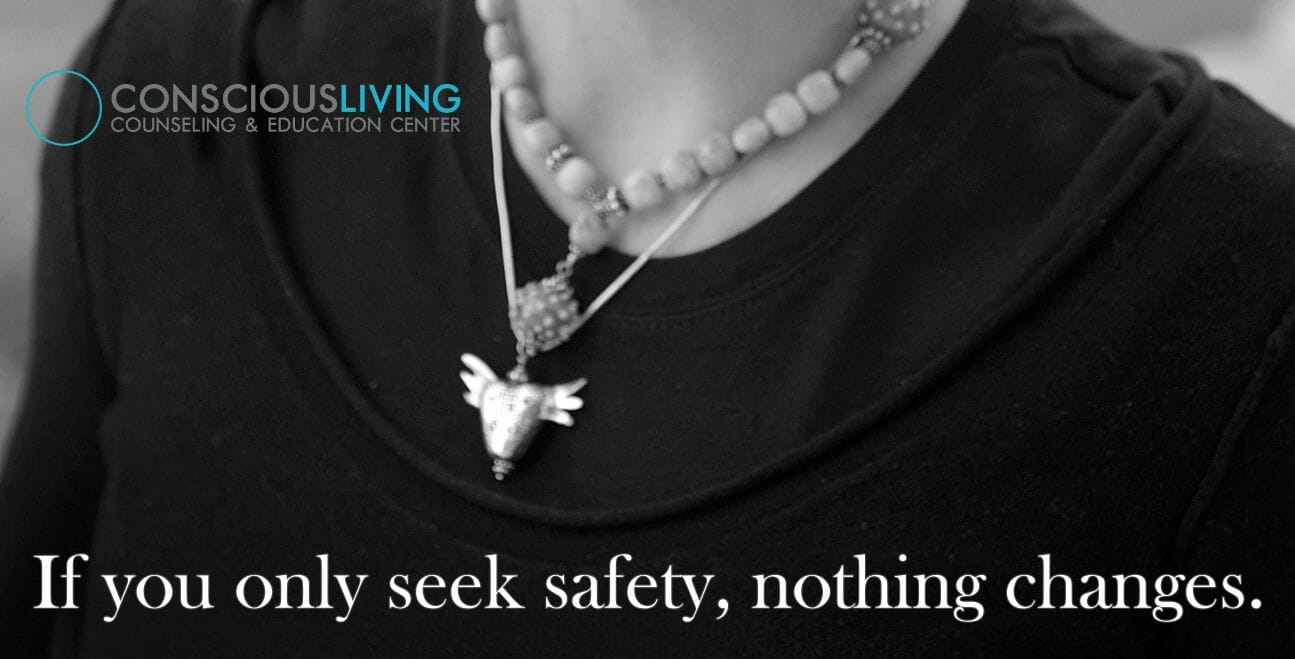 CLINICAL COUNSELING
Anxiety Conditions
Hi! I'm so glad you're here. My name is Kama Jensen, and I'm an anxiety and depression specialist. I am the clinical provider at CLCEC- meaning I specialize in complex anxiety conditions and provide diagnostic assessments.
I believe in a transparent and kind counseling relationship. I'll listen and help you find your way through the fog of anxious fear and low mood.
I practice cognitive and behavior therapies, but also offer holistic and somatic counseling.
⫸Are you ready to talk about the anxiety and low mood you're experiencing?
Clinical Counseling offers specific, research-supported, treatments for specific anxiety & depression conditions. I'll provide you with a clinical assessment to explore the nature of symptoms and develop an appropriate care plan for each step of your care. I specialize in the following conditions:
⫸Are you ready to grow and adapt?
I'll truly hear you. I'll ensure a counseling approach matches your concerns- not force you to embrace a counseling approach. From assessment through active counseling and follow-up, you are our top priority.
I want to help you decode an anxiety disorder, but most of all, I want to help you learn how to grow into your skin and fully engage in your life. I offer research-supported, contemporary treatments including:
Exposure and Response Prevention Therapy
Memory Reconsolidation
Mindfulness-based cognitive therapy
Executive function training and education
Individual Care Plan
Each counseling care plan is designed to meet a person's specific needs. Many of the core skills are the same, but beyond that, a care plan is highly personal and unique to the individual. Together, we'll create a plan for short & long-term recovery.
Relapse Care
With each episode, the risk of recurrence increases significantly. Without help, recurrent episodes can be longer and more severe. I specialize in single episode depression, recurrent depression and relapse prevention/care.
Medication Collaboration
I'll work with your current medical team. If you need assistance, I'll provide a referral and coordinate care with your medical team or prescribing physician. I support both medication and holistic treatment plans.
⫸Do you need your support on-board?

Partner Education Services
Living with anxiety, depression, and/or ADHD will add unique stress to a relationship. I offer partner education by including a partner or spouse in the recovery process.
The impact of our support system is often overlooked in traditional individual counseling.
I have completed Level I and Level II clinical training from the Gottman Institute.
⫸Do you need to use your insurance?
Clinical counseling is an intervention for a medical condition, such as an anxiety condition, ADHD, or depression. These are recognized medical conditions and you may use your insurance to help with the cost of treatment. I currently accept Blue Cross Blue Shield of North Dakota, Minnesota, Sanford Health, and private-pay.