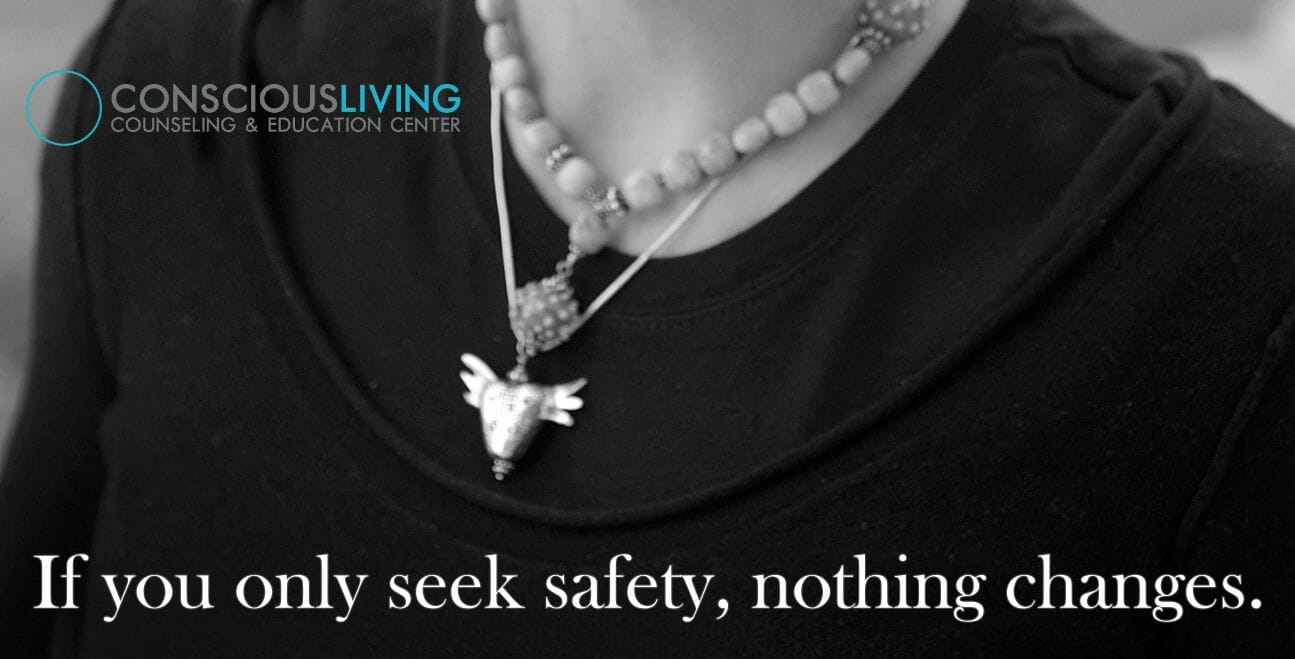 WELCOME! I'm Kama.
I'm so glad you're here. My name is Kama Jensen, and I'm an anxiety specialist. I am a clinical provider at CLCEC- meaning I specialize in complex anxiety conditions and provide diagnostic assessments.
I believe in a transparent and kind counseling relationship. I'll listen and help you find your way through the fog of anxious fear.
I practice cognitive and behavior therapies but also offer holistic and somatic counseling.
WHY ME?
I'm an anxiety expert. I travel and invest in my training, mainly with national anxiety experts, in order to bring quality interventions to the Midwest.
I love helping people struggling with a variety of anxiety conditions. The key skills are deeply impactful and effective.
I'll truly hear you. I will not judge you. I will understand.
WHAT'S DIFFERENT?
I've been practicing since 2003. I'm an educator, writer, and researcher. So if something isn't working for a patient. I'm on it. This has taken me down the path of being cross-trained in a variety of medical concerns impacting mental health. At least 30% of people seeking help for anxiety or depression have attention or executive function impairments – so I integrated executive function training into my practice. Many people also struggle with the weight of insomnia – so I've rolled CBTi into the counseling experience. Ladies, your hormones are a big deal – it's rewarding to help women struggling with increased obsessive thinking with hormone shifts or the anxious insecurity during perimenopause. Pain and relational trauma can turn up the dial on anxiety symptoms – so it always needs to be considered in treatment.
Now, let's discuss anxiety conditions.
Most folks that I work with have been misdiagnosed or have not had a care plan designed for their particular subtype of anxiety. I can't stress how important it is to have an anxiety assessment. There is not one ANXIETY. There are multiple reasons for your fear-system to get activated. The solution has to match the problem. You don't give soda crackers to someone who is dehydrated. I love helping people understand what's happening in their bodies and minds. Then, we can collaborate for success. Counseling should not be a passive process. It's 100% okay for you to want your medical provider to care about your wellbeing, listen to you, and have smart options for solutions.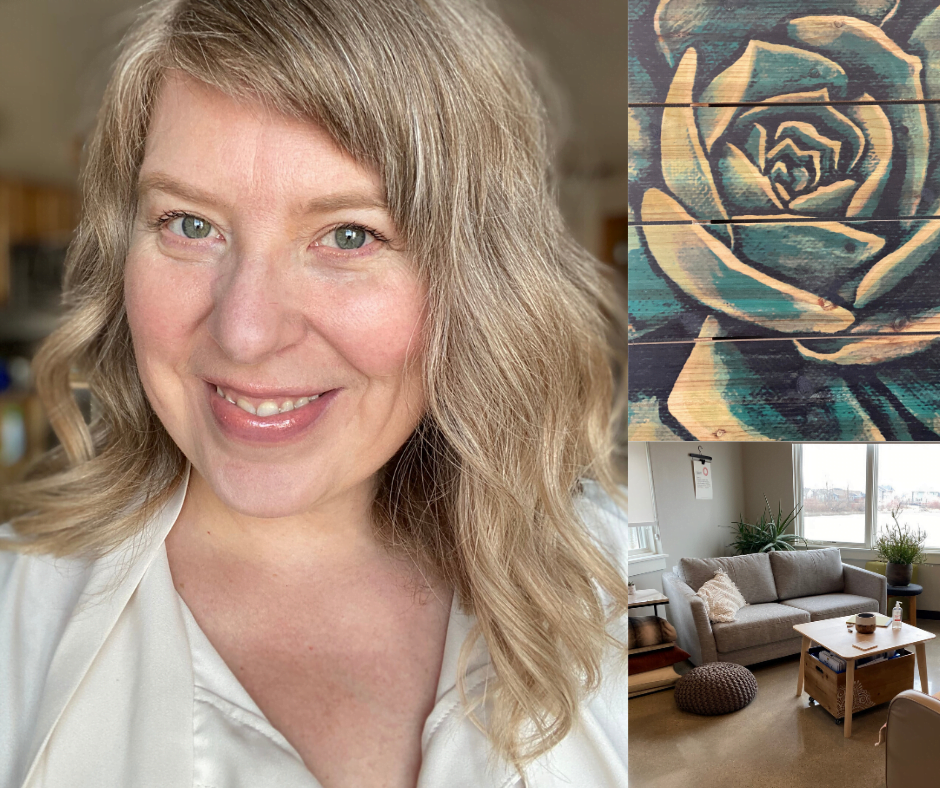 WE DIG DEEP.
We'll keep it simple and intentional. What needs to come up and be processed? What needs to be released? What needs to be learned? And what needs to be repeated?
Are you ready to talk about the anxiety you're experiencing?
Clinical Counseling offers specific, research-supported, treatments for specific anxiety & depression conditions. I'll provide you with a clinical assessment to explore the nature of symptoms and develop an appropriate care plan for each step of your care. I specialize in the following conditions:
I want to help you decode an anxiety disorder, but most of all, I want to help you learn how to grow into your skin and fully engage in your life. I offer research-supported, contemporary treatments including:
Habit reversal training
Exposure and response prevention therapy
Memory reconsolidation
Executive function training and education
Do you need your support on-board?
People struggling with anxiety conditions often need to change the way they communicate with their partner or spouse. As anxiety symptoms are usually running the show. It's helpful if your partner supports your recovery. I can coach your partner in helpful ways to communicate, break reassurance patterns, and offer compassionate support.
Are you working with another medical provider?
I'll work with your current medical team. If you need assistance, I'll provide a referral and coordinate care with your medical team or prescribing physician.
I support both medication and holistic treatment plans.
Do you need to use your insurance?
Clinical counseling is an intervention for a medical condition, such as an anxiety condition, ADHD, or depression. These are recognized medical conditions and you may use your insurance to help with the cost of treatment. I currently accept Blue Cross Blue Shield of North Dakota, Minnesota, Sanford Health, and private-pay.