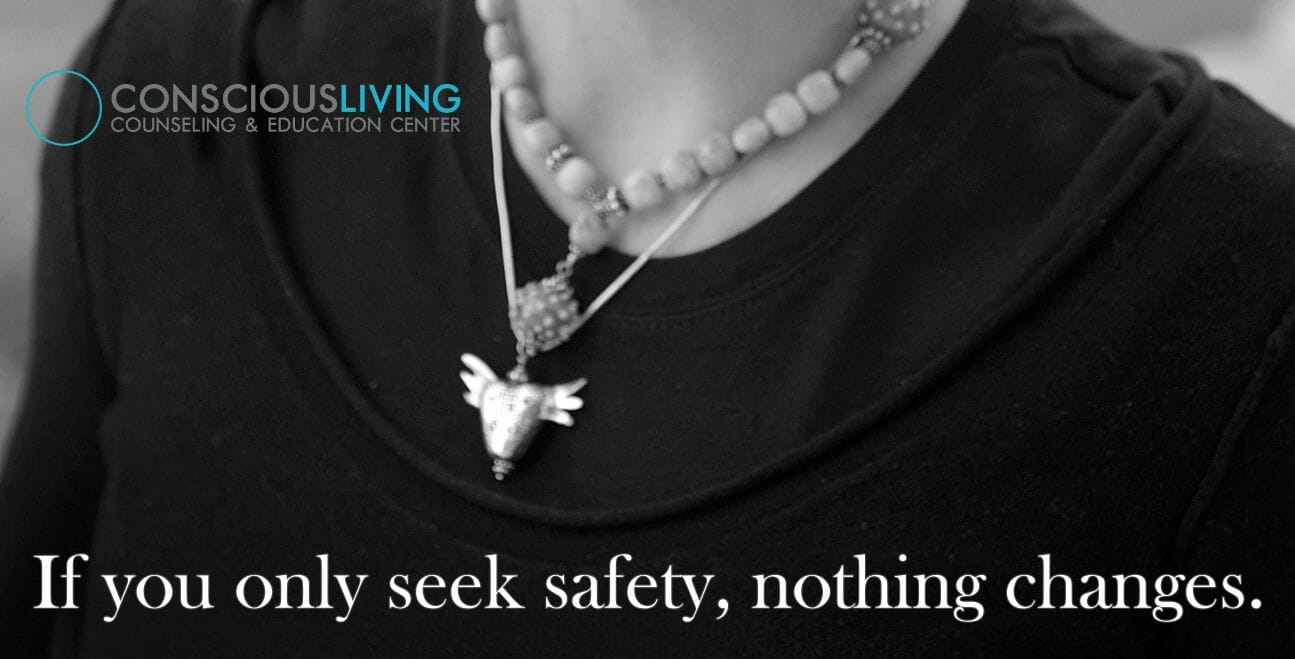 CLINICAL COUNSELING
WHY CHOOSE US?
We're anxiety and depression specialists, and we take the cold out of clinical care.
We believe in a transparent and kind counseling relationship.
We listen and will help you find your way through the fog of anxious fear and low mood.
We practice cognitive and behavior therapies, but we also offer holistic and somatic counseling.
We're relationship therapists. We'll help you improve your wellbeing and your relationships.
We specialize in fear & low mood, including:
We also specialize in courage & hope. 
Clinical Counseling offers specific treatments for specific anxiety & depression conditions. Individuals are provided with a clinical assessment to explore the nature of symptoms and develop an appropriate care plan for each step of care.
We take the time to listen and ensure a counseling approach matches your concerns. From assessment through active counseling and follow-up, you are our top priority.
We offer research-supported, contemporary treatments including:
We are here for every step of your recovery.
Individual Care Plan
Each counseling care plan is designed to meet a person's specific needs. Many of the core skills are the same, but beyond that, a care plan is highly personal and unique to the individual. Together, we'll create a plan for short & long-term recovery.
Relapse Care
With each episode, the risk of recurrence increases significantly. Without help, recurrent episodes can be longer and more severe. We specialize in single episode depression, recurrent depression and relapse prevention/care.
Medication Collaboration
We'll work with your current medical team. If you need assistance, we'll provide a referral and coordinate care with your medical team or prescribing physician. We support both medication and holistic treatment plans.
We offer partner education to supporting your recovery.
Partner Education Services
At Conscious Living Counseling & Education Center, Marriage & Couples Counselors understand how living with anxiety, depression, and/or ADHD will add unique stress to a relationship.
The impact of living with one of these conditions is often overlooked in traditional couples counseling.
Our relationship counseling services are provided for heterosexual, same-sex, married, and committed couples. All couples therapists have completed Level I and Level II clinical training from the Gottman Institute.
Providers Trained in Marriage & Couples Counseling include:
Kama Jensen, LPCC. Kama provides partner education by including a partner or spouse in the recovery process.
Amy Runcorn, LAPC. Amy is currently accepting new couples.
When you simply need a safe place to talk or you need advanced care- we would love to help.