Clinical Counseling Services
Conscious Living Counseling & Education Center is located in Fargo, ND.  Our counselors specialize in mental health care for anxiety, depression and executive function concerns.  Your provider will offer a practical and effective approach to getting better.  Together, you will learn how to apply skills and create new habits.
Prolonged sadness
Relationship conflict
Difficulties with intimacy
Frequent conflict with others
Motivation to make a change
Unhealthy ways of coping
Difficulty coping with stress
Frequent anger or irritability
Feeling disappointed with course in life
Healing from abuse of trauma
Making a life transition or change
Living with a chronic medical condition
Feelings of low self-worth
Grief and/or loss of a loved one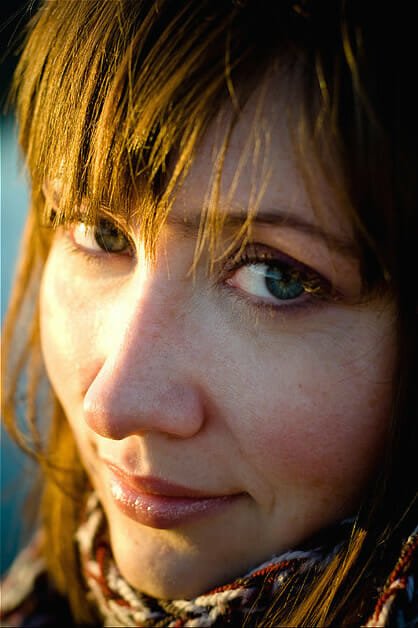 Partner Education Services
Provider:  Kama Jensen, LPCC
Living with anxiety, depression and/or ADHD adds unique stress to a relationship.  Often the impact of living with one of these conditions is overlooked in couples counseling.  At Conscious Living Counseling & Education Center, your provider will understand these conditions.
Kama will provide partner education and include a partner or spouse in the recovery process.
Relationship counseling services are provided for heterosexual, same sex, married and committed couples.  All couples therapists at Conscious Living Counseling & Education Center have completed Level I and Level II clinical training from the Gottman Institute.