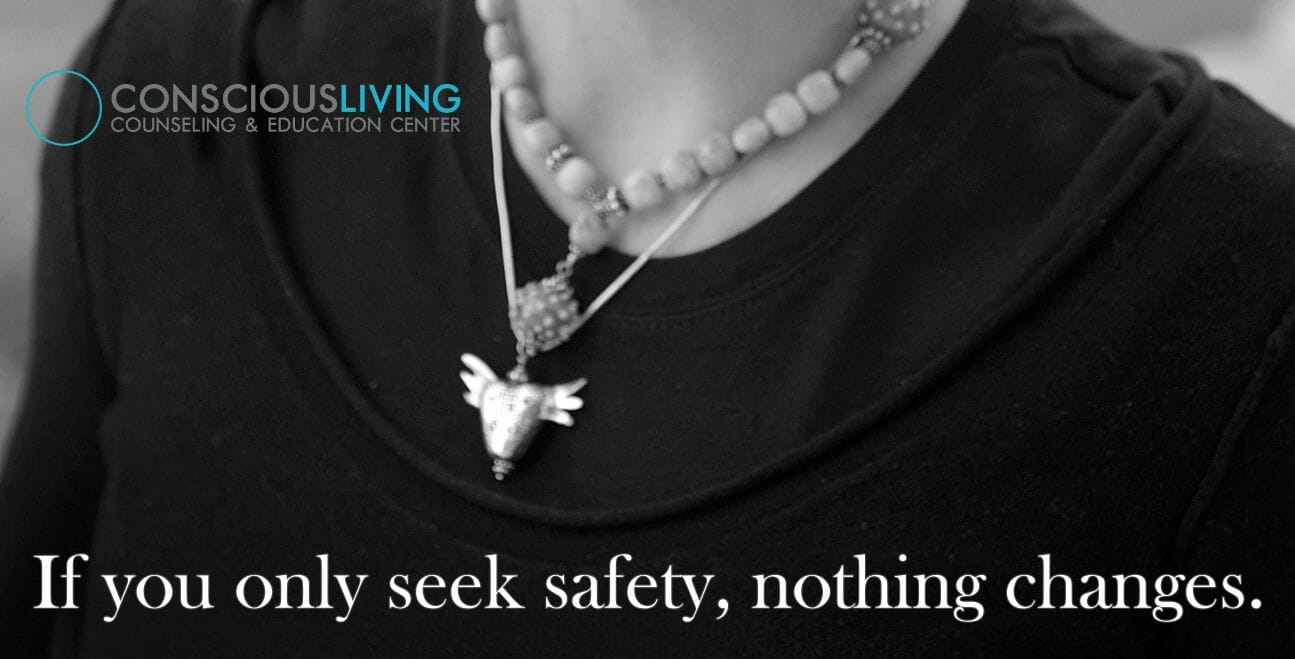 COUNSELING SERVICES
Conscious Living Counseling & Education Center is located in Fargo, ND. Our counselors specialize in mental health care for anxiety, depression and executive function concerns. Your provider will offer a practical and effective approach to getting better. Together, you will learn how to apply skills and create new habits.
Why Choose Us?
This is a safe place for you to talk.
We'll listen and help you find your way through the cloud of anxiety and depression.
We Are Also Trained in Hope:
Counseling therapy involves learning a certain set of skills to improve cognitive and emotional health. We offer research-supported, contemporary treatments including:
Prolonged sadness
Relationship conflict
Difficulties with intimacy
Frequent conflict with others
Motivation to make a change
Unhealthy ways of coping
Difficulty coping with stress
Frequent anger or irritability
Feeling disappointed with course in life
Healing from abuse of trauma
Making a life transition or change
Living with a chronic medical condition
Feelings of low self-worth
Grief and/or loss of a loved one
Individual Care Plan
Designed to meet your specific needs. It's critical to address depression and anxiety so symptoms do not overcome your life. Together, we'll create a plan for  short & long-term recovery.
Relapse Care
With each episode, the risk of recurrence increases significantly. Without help, recurrent episodes can be longer and more severe. We specialize in single episode depression, recurrent depression and relapse prevention/care.
Medication Management
We'll work with your current medical team.  If you need assistance, we'll provide referrals for medication management and coordinate care with your medical team or prescribing physician.
Partner Education Services
Provider:  Kama Jensen, LPCC
Living with anxiety, depression and/or ADHD adds unique stress to a relationship.  Often the impact of living with one of these conditions is overlooked in couples counseling. At Conscious Living Counseling & Education Center, your provider will understand these conditions.
Kama provides partner education by including a partner or spouse in the recovery process.
Relationship counseling services are provided for heterosexual, same sex, married and committed couples. All couples therapists at Conscious Living Counseling & Education Center have completed Level I and Level II clinical training from the Gottman Institute.