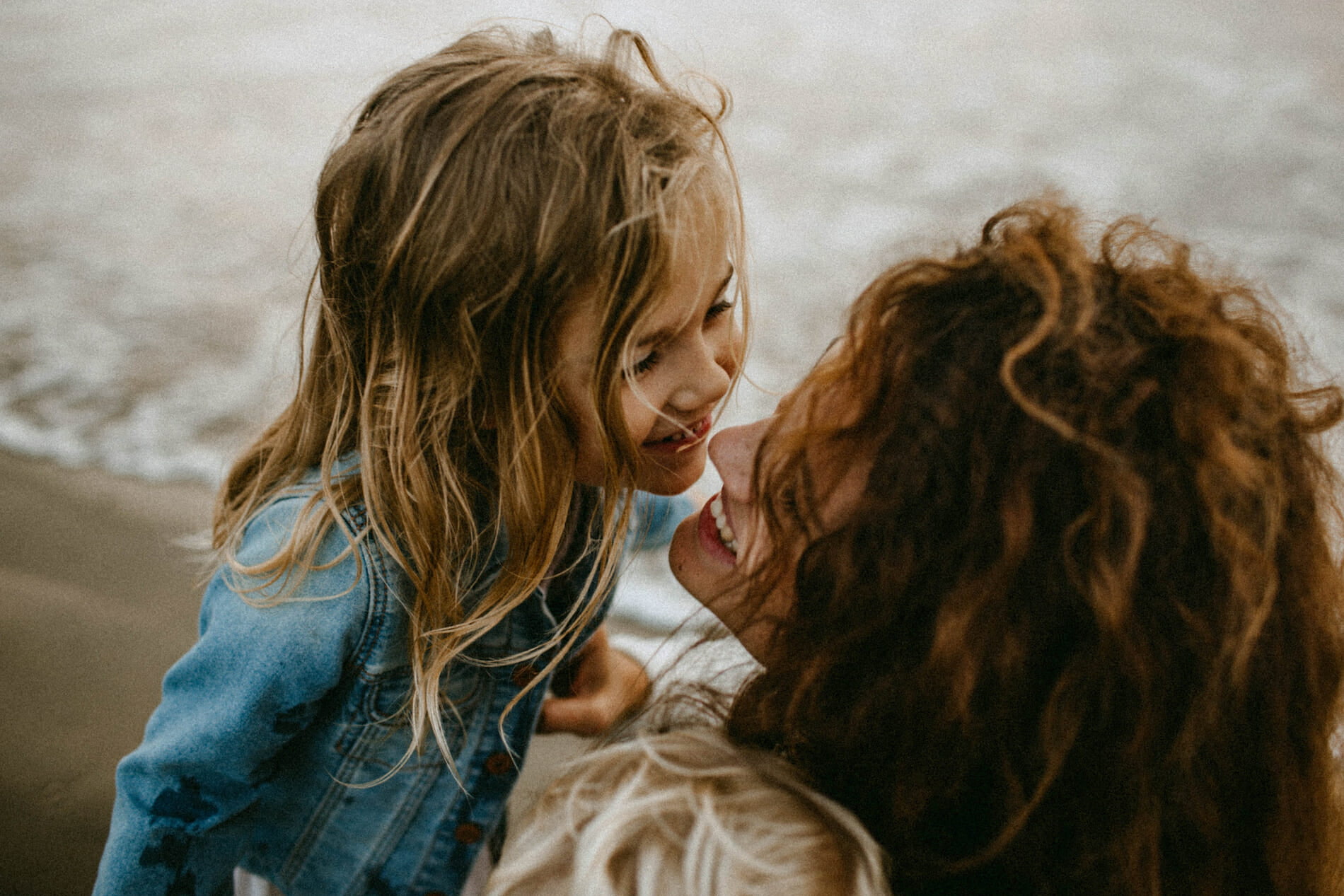 It's okay, Mom. You're anxious about your child's wellbeing. We get it.
We provide services to adults. We love helping anxious parents with anxious kids! We can help moms and dads break the worry cycle and begin modeling for independent and courageous children.
Provider, Erin Hagen, specializes in working with moms (and dads too) to bring both structure and carefree-play back into the home. An increasing number of children are struggling with anxiety conditions. It's very difficult to help our kids activate new learning if we, as parents, are stuck in an anxious cycle.
To schedule with Erin, please visit our contact page and learn more.