COUNSELING FOR ANXIETY

-SPECTRUM CHALLENGES

INCLUDING RELATIONAL

ANXIETY
We offer modern and holistic counseling approaches for mental health care, including CBT, relational skills development, and somatic treatments for recovery. We help people struggling with panic, general anxiety, stress, OCD, social anxiety, insomnia, relational anxiety, and health anxiety.
Simply – if you're anxious – we welcome you to explore our website. Learn more about our services and how we can help.
Wondering if you're struggling with anxiety? Can you answer "yes" to any of the following? If, yes, then we encourage you to consider talking with a specialist.
Are you living with a tense body and mind?
Are you worried about making the wrong choice or feeling indecisive?
Feeling anxious, obsessive, overly self-conscious, or drained?
Feeling exhausted by anxious discomfort?
Would your relationships improve if you could manage anxiety or stress better?
⫸  STRESS & OVERCOMMITTING
⫸  CHRONIC WORRY
⫸  PROCRASTINATION
⫸  FEAR OF MAKING MISTAKES
⫸  PERFECTIONISM
⫸  OVERTHINKING
⫸  OBSESSING
⫸  FEAR OF FAILURE
⫸  SOCIAL FEARS
⫸  PANIC ATTACKS
⫸ SOMATIC WORRIES
Anxiety Doesn't Have To Control You.
You Can Feel Better. 
You want to feel better. We get it. Living with an anxiety condition is like living the same day over and over again. When seeking safety becomes essential, it slows down your growth and enjoyment in life. Anxiety conditions can alter your perception of yourself, challenge your relationships, and limit what you dream is possible. We want to show you the path to healing and recovery. Healing is possible. 
Recovery takes commitment, energy, and time. If you're ready to do the work, we're here to help you make the process a lot simpler.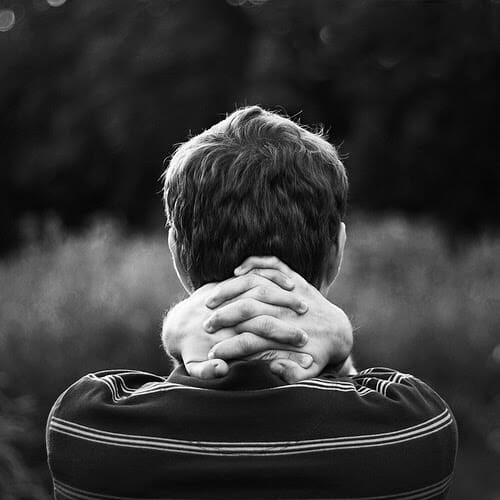 You Don't Have To Live This Way. We Can Help You Understand Why You're Anxious.
We work with our clients to make serious, life-long changes. We don't passively nod and agree. We'll work with you to figure everything out.
Most of the people we counsel are seeking a compassionate helper. But they also want real, effective help for anxiety concerns. We get it. It's scary to take that first step and reach out for help. However, it's the first step to healing. Remember, you don't have to live this way. Anxiety isn't you as a person, it's a function of your body, and we can help you learn how to regain your power and partner with your whole body and mind.
⫸ OUR HISTORY
Counselor, Kama Jensen, opened the clinic in 2007 with the goal to provide patient-focused care in a private setting. Along the way, the clinic
evolved into Conscious Living Counseling & Education Center (CLCEC). The clinic focuses on anxiety conditions and anxiety-related concerns.
We're a small team. We offer premium, deeply private, and personal counseling services.
If you're struggling with anxious feelings that don't go away or stick around way too long, please consider working with one of our anxiety professionals.