---
Personal Development Program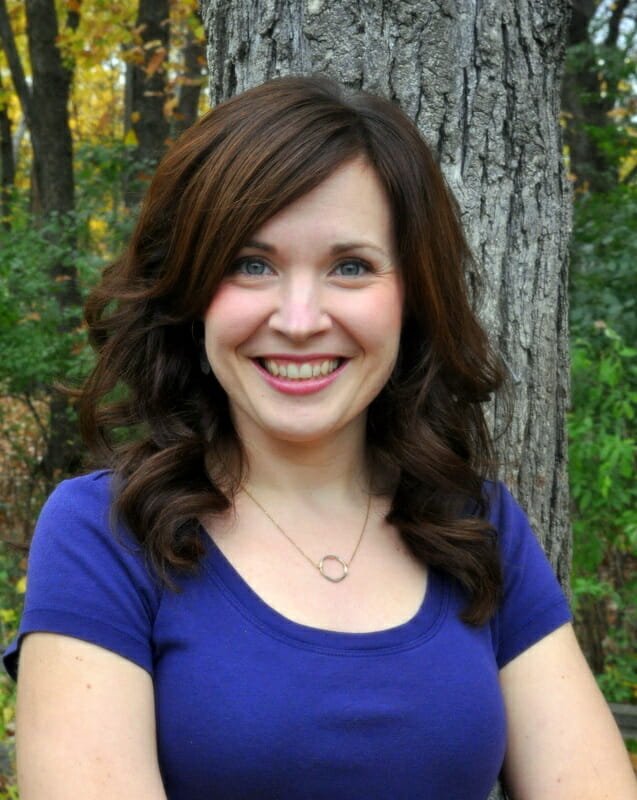 Erin Hagen, LPCC
Director of Personal Development Program
---
The Personal Development Program offers trauma-informed counseling for secondary anxiety and depression conditions. A majority of our emotional pain and adverse memories are rooted in interpersonal experiences.
The program is designed to offer counseling services that support both individual and relational growth.
The counselor and individual work to unravel how past traumas are influencing current patterns, including anxious and low mood symptoms.
Due to the nature of this counseling approach, a medical evaluation is not provided and not covered under most insurance plans.