Erin Hagen has specialized training in anxiety conditions and relational trauma.
Anxiety disorders are "heady" and thought heavy. Trauma conditions are body-based and activate the nervous system. I specialize in both.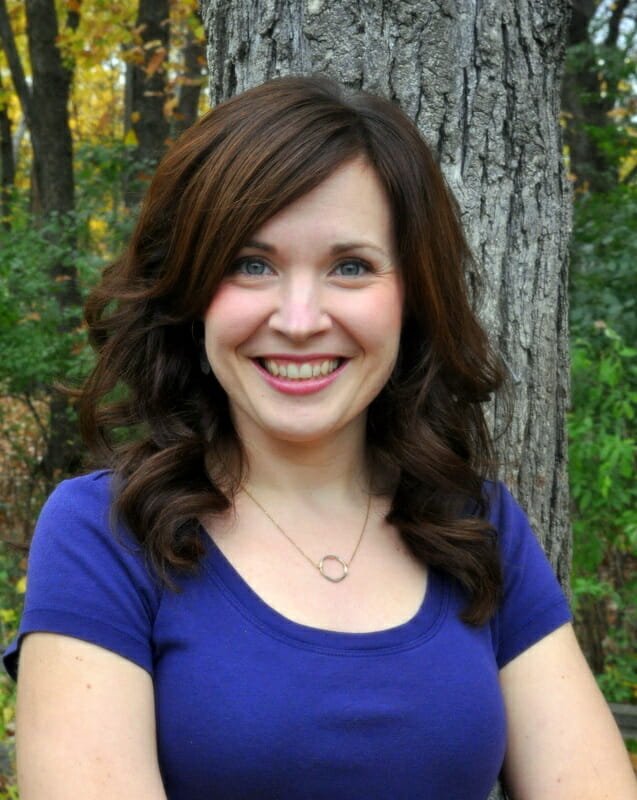 Erin Hagen, Licensed Professional Clinical Counselor
Relational Healing & Trauma Specialist
---
I want to engage you in the growth process. I am challenging and compassionate. I look forward to building a strong alliance with you. Are your relationships a source of anxiety for you? Does this time in your life call for deeper reflection and awareness?
I can provide focused attention to the process by which you can produce a strategic plan for creating a life of meaning. I will offer you a safe and connected approach to counseling. I believe that holding a secure attachment in the therapy process brings strength, courage, and hope.
MY EXPERIENCE:
I am an experienced Licensed Professional Clinical Counselor (LPCC) with a specialty in trauma healing, self-esteem/identity development, and interpersonal growth. I have specialized training in neurological perspectives of traumatic loss, the assessment, and treatment of PTSD, and healing from interpersonal trauma. I maintain licensure standards for ongoing education in evidence-based interventions and practice.
I have more than ten years of post-masters experience working in the non-profit sector providing both individual and group counseling. I have provided educational presentations to train advocates and other counselors on the dynamics and healing process of traumatic loss.
I am currently pursuing a Ph.D. in the field of counselor education and supervision.
RATES/COST CONSIDERATIONS:
I offer sessions on Wednesdays and Thursdays for most weeks.
I only accept private-pay. Rates include $150.00 for the first session and $120.00 for returning sessions.
MY AREA OF FOCUS:
⫸ Generalized Anxiety Disorder and Panic Disorder
⫸ Healthy Attachment & Relational Anxiety
⫸ Parental Anxiety
⫸ Somatic Healing & EMDR
Erin: A great majority of trauma comes from daily interactions that are confusing or hurtful. Cumulatively, this can deteriorate our ability to see ourselves in a positive light. Relational work discredits the inner critic and allows you to get back to your best self, living your best life. Courage comes in many forms, dealing directly with thoughts, feelings, and experiences that have been painful- is crucial to living an authentic life.``