Men's Health Specialist & Couples Counselor
Hello! My name is Amy. I bring a unique set of skills to the counseling relationship. I come from a business and law enforcement family. I understand the demands of high-performance individuals and couples. Your mental health and relational health is a priority! What's the point of all your success if you don't have a good relationship with yourself or your life partner?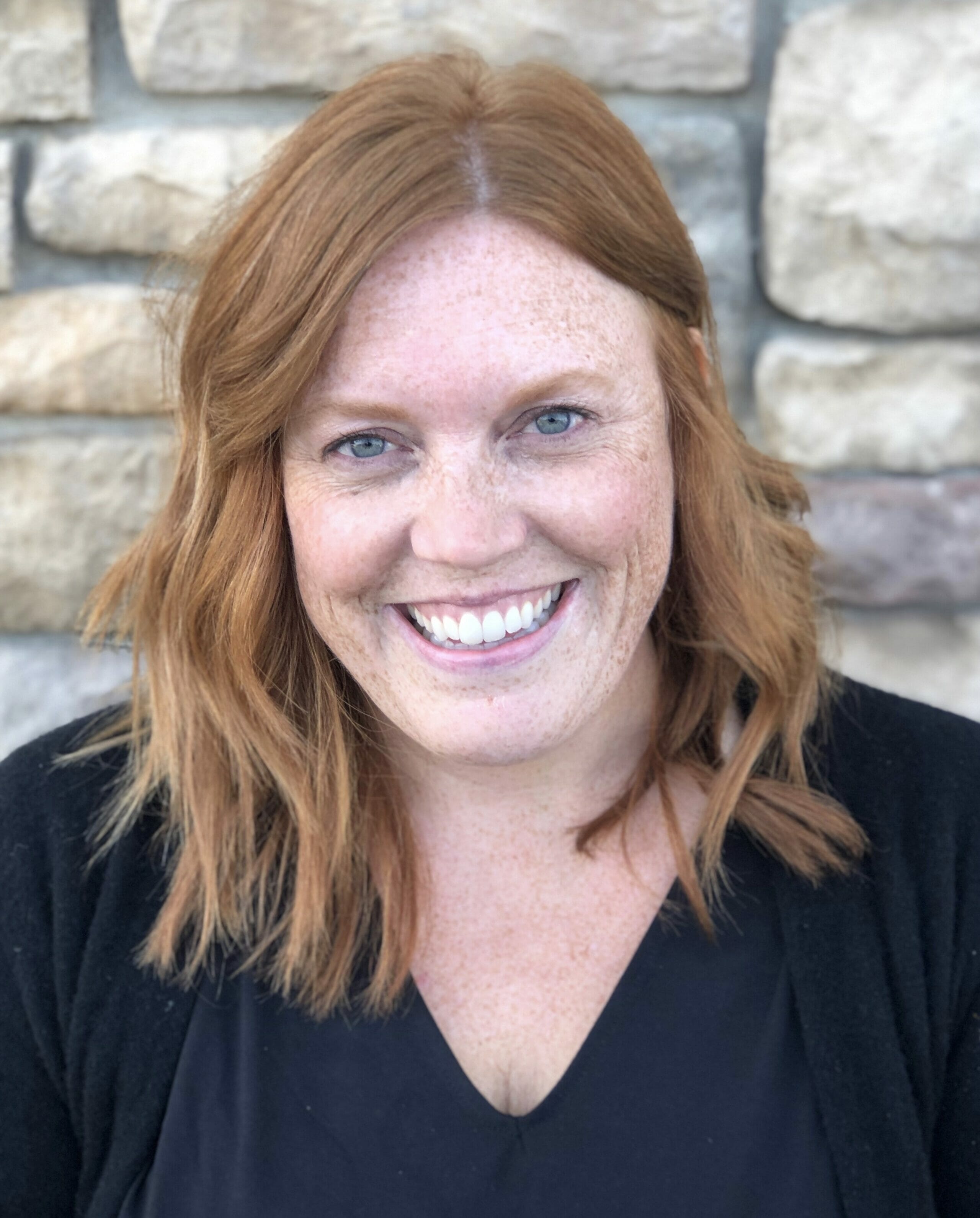 Amy Runcorn, LAPC
Men's Health Specialist/Couples Counselor
---
I specialize in men's health and relational health. I am relationally minded and provide a compassionate and collaborative approach to counseling. I'll hold a soft space for difficult conversations. We will use humor, skills, and relational presence to get you on your way to a better place.
I respect each individual's unique process and experiences. I value a strong therapeutic alliance and collaborate on plans to help facilitate personal insight, connection, and healing.
I am a Ph.D. student in counselor education and supervision at NDSU.
MY EXPERIENCE
Licensed Associate Professional Counselor (LAPC)
National Certified Counselor (NCC)
COST CONSIDERATIONS
I offer sessions on Tuesdays and Thursdays most weeks. At this time, I only accept self-pay. My rate is $150.00 for initial and $120.00 for returning sessions.
MY AREA OF FOCUS
* Relational Communication and Couples Counseling
* Cognitive-Behavioral-Emotional Therapy
* Men's Emotional Health & Wellbeing
* Fatherhood/Motherhood
* Grit + Masculinity + Self-Compassion
Anxious from meeting demands and expectations?
---
Wish you knew the right things to say to the women in your life?
---
Unsure how to respect your own needs and prioritize the needs of others?
---
Not taking care of your health?
---
Wanna do an anxiety & depression self-check?
(Non-profit org promoting men's mental health)