Men's Cognitive and Emotional Health
(Amy works with women too)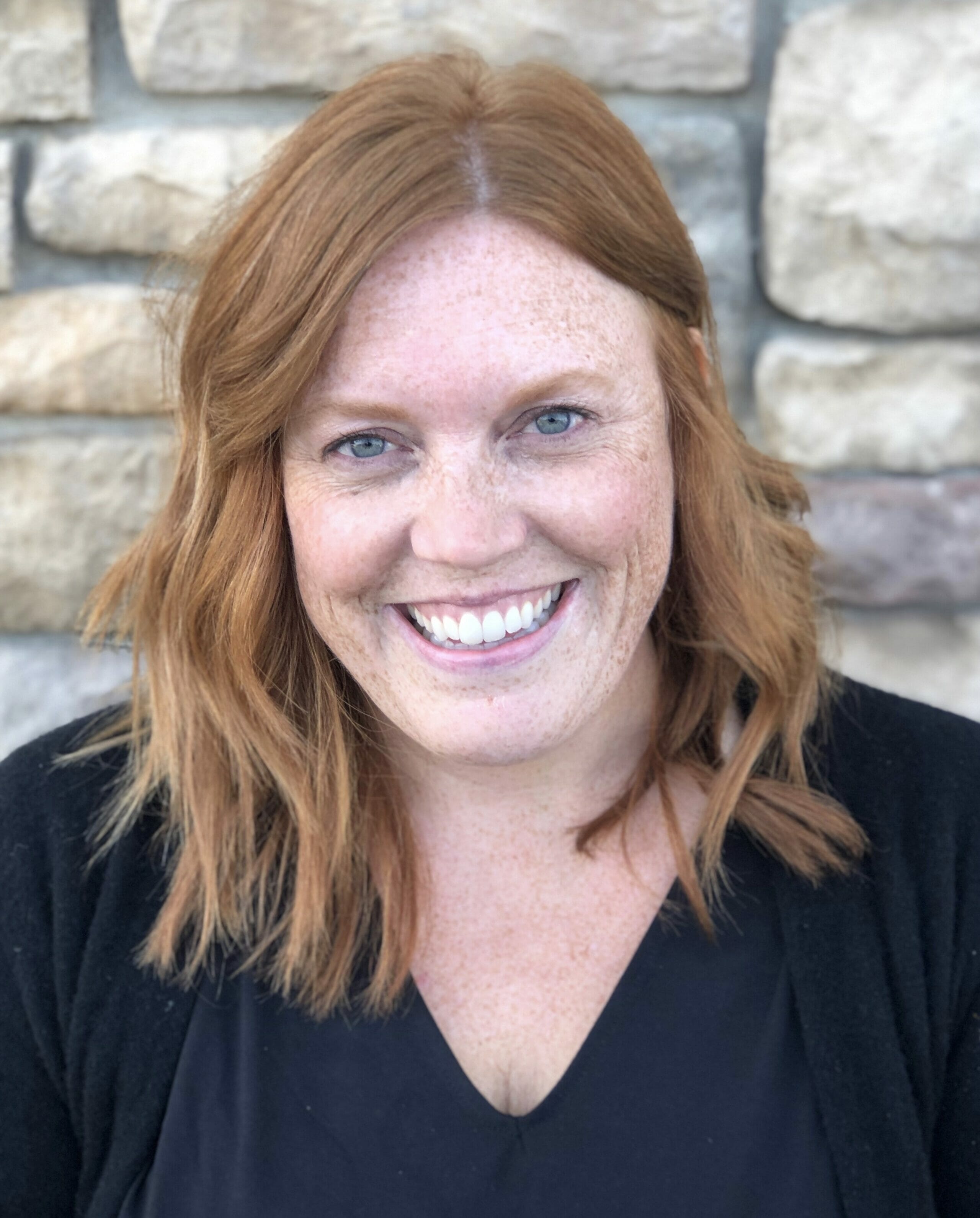 Amy Runcorn, LAPC
Men's Health Specialist
---
Amy specializes in men's health and works with men age 18 and up. She is relationally minded and provides a compassionate and collaborative approach to counseling.
Amy is warm and engaging, respecting each individual's unique process and experiences. She values a strong therapeutic alliance and collaborates on plans to help facilitate personal insight, connection, and healing. She is a Ph.D. student in counselor education and supervision at NDSU.
EXPERIENCE
Licensed Associate Professional Counselor (LAPC)
National Certified Counselor (NCC)
COST CONSIDERATIONS
Amy offers sessions on Tuesdays and Thursdays most weeks. At this time, Amy only accepts self-pay. Amy's rate is $120.00 for initial and returning sessions.
AREA OF FOCUS
* Mindfulness/Cognitive Behavioral Therapy (CBT)
* Men's Emotional Health & Wellbeing
* Relational Communication and Couples Counseling
* Fatherhood
* Grit + Masculinity + Self-Compassion
Hello! Are you struggling with trying to fix mood or relationship concerns alone? Conditions like depression and anxiety, require changing patterns and reaching out for help. I'd love to help you create new patterns for your health, mood, and in your relationships.
Anxious from meeting demands and expectations?
---
Wish you knew the right things to say to the women in your life?
---
Unsure how to respect your own needs and prioritize the needs of others?
---
Not taking care of your health?
---
(Non-profit org promoting men's mental health)