Selecting a couples counselor is an important decision.
At Conscious Living Counseling & Education Center, relationship counseling services are provided for heterosexual, same-sex, married, and committed couples. All couples therapists at the counseling center have completed Level I and Level II clinical training from the Gottman Institute,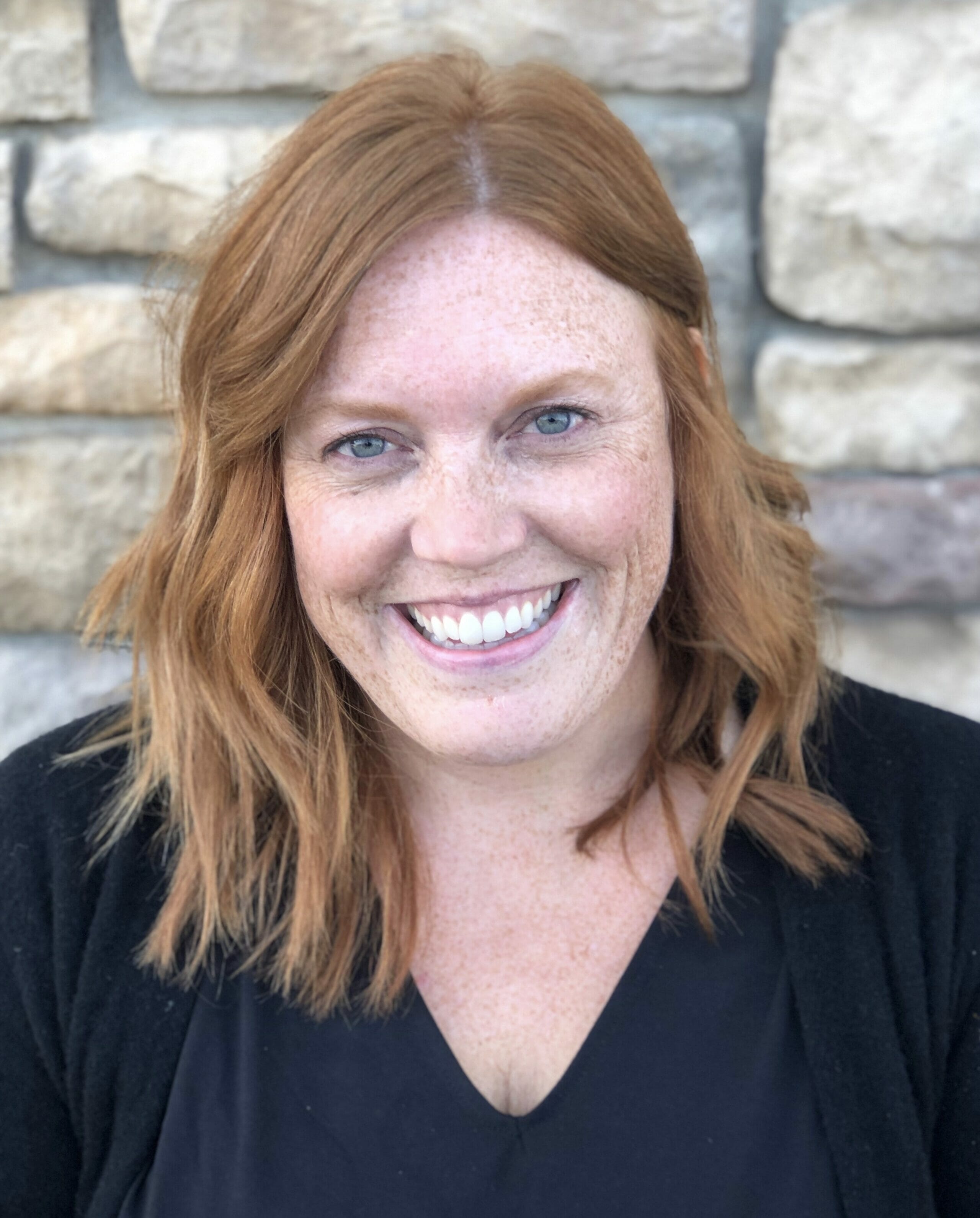 Amy Runcorn, LAPC
Relational Healing Specialist
---
Hello! I specialize in marriage and couples counseling. I'm here when you're ready to address the patterns that are causing a distancing effect in your relationship.
I am relationally-minded and provide a collaborative approach to counseling. I'll hold a soft space for difficult conversations. We'll use humor, skills, and relational presence to get you on your way to a better place.
I respect each individual's unique process and experiences. I value a strong therapeutic alliance and collaborate on plans to help facilitate personal insight, connection, and healing.
I am a Ph.D. student in counselor education and supervision at NDSU.
MY EXPERIENCE
Licensed Associate Professional Counselor (LAPC)
National Certified Counselor (NCC)
RATES/COST CONSIDERATIONS
At this time, I only accept private-pay. My rate is $150.00 for initial and $120.00 for returning sessions.
MY AREA OF FOCUS
⫸ Relational Growth and Communication
⫸ Couples Counseling
⫸ Men's Emotional Health
Hello! My name is Amy. I bring a unique set of skills to the counseling relationship. I come from a business and law enforcement family. I understand the demands of high-performance individuals and couples. Your mental health and relational health is a priority! What's the point of all your success if you don't have a good relationship with yourself or your life partner?
Relationships: Common Intimacy & Attachment Concerns
Establishing Your Relationship:
Selecting a Partner vs Being Selected
This is the dating phase of the relationship. When younger, we're not always sure of the building blocks we want so we're more likely to select a partner based on attraction, chemistry, or past traumas.
_____
How well do I understand the building blocks of a healthy relationship? What kind of relationship do I want?
What am I looking for in a spouse or life partner?
Does this person offer me the resources I need to feel supported and safe?
Do I enjoy my person?
Do we want the same things?
Am I bringing unresolved trauma into this relationship? If yes, why?
During First Year:
Managing Expectations vs Fantasy
The First Year is the time after marriage, commitment or a major investment like purchasing a home together.
_____
Now that I see the real you, do I still want to be with you?
Now that you see the real me, do you still love me?
How do we manage our expectations?
How will I meet the needs not fulfilled by the relationship?
How will you meet the needs that I can't reconcile for you?
Are we able to differentiate?
How are our personalities different? Does this impact the way I experience you as my spouse/partner?
Can we be honest with each other?
Year 1-4 :
Conflict Resolution vs Unresolved Conflict
According to the Gottman Institute, a research-based approach to relationships, most couples separate during year 1-4 because of poor conflict resolution skills. They simply can't resolve problems, simple or perpetual, together. They begin to lean on friends and family outside the relationship, who encourage the pattern to continue. Or, they encourage separation. Either way, the couple does not improve conflict resolution skills.
_____
Do you hear, validate, and understand me during a conflict?
Do I hear, validate, and understand you during a conflict?
Do we have the skills to disagree well? Understand each other's needs?
Is our relationship stronger or more vulnerable after a conflict?
Longterm Investment:
Staying Connected vs Growing Apart
This is the phase that begins between the fifth and tenth year in the relationship. You're settled in and bonded to each other. Healthy couples stay curious about their partner's individual needs.
_____
Have my priorities changed since the beginning of the relationship?
Have my partner's priorities changed since the beginning of the relationship?
Do we communicate basic thoughts and feelings to each other daily?
Have we stopped asking each other questions? Or being curious?
Are we too patterned, or do we challenge each other?
Copyright  © CLCEC, West Fargo ND
Wish you knew the right things to say to your partner?
---
Unsure how to respect your own needs and prioritize the needs of your partner?
---
Not taking care of your relationship?
---
Investing in your future together?