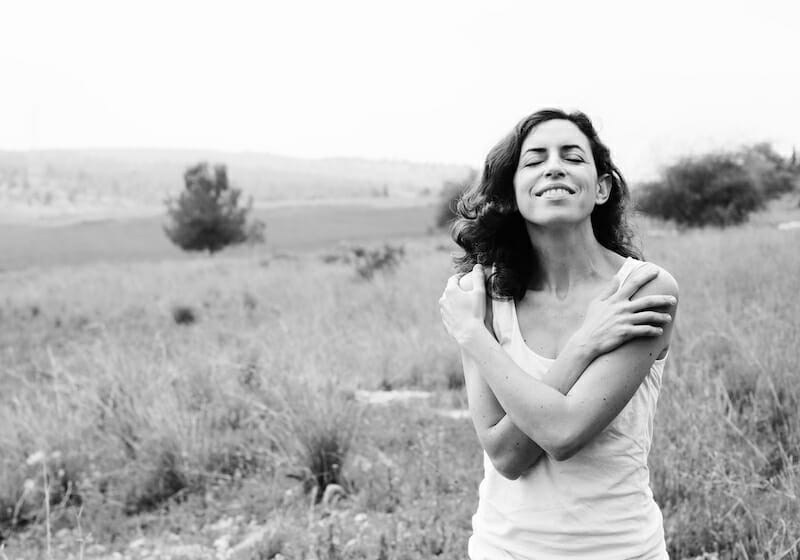 Private-Pay Counseling Services
Dump everything. Sort it out.
We're a private practice and we strive to deliver premium counseling services. Your privacy is our primary concern.
We offer supportive counseling (also referred to as private-pay counseling) to clients seeking a private experience.
You don't need "a reason" to schedule. If you believe you would benefit from talking to another adult, privately and confidentially, about what's happening in your life, that's enough.
Private-pay offers the highest level of privacy.
All counselors and providers at CLCEC offer supportive and private-pay counseling.
Personal Counseling is a powerful healing intervention for emotional and cognitive health. It's an opportunity for you to sit with a professional and talk about yourself, your life, your healing.
Private-pay services do not include a clinical/medical evaluation. Insurance companies do not reimburse for non-medical services. If using insurance, click here to learn more about clinical care.
Ready to start the conversation?