We are here to help.
We have a passion for changing lives through results-focused care.
Education sessions are available as an office visit, by phone, or tele-visit.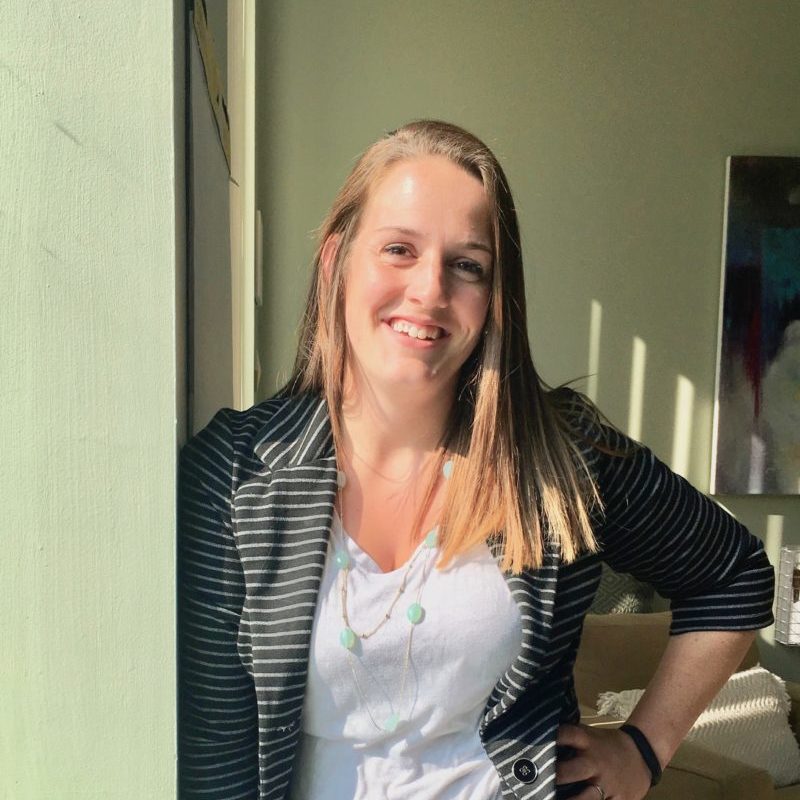 Career Planning | Career Education
Provider: Amanda Reil
We are pleased to announce career specialist, Amanda Reil, is now accepting new clients. She has limited availability with high demand. Schedule options are limited to Tuesday evenings and Saturdays. A career coach brings a unique set of skills helpful to people trying to find a career or looking to switch careers. Learn how career coaching can benefit you.