Ready to move forward? I'm here to help you get there.
I have a passion for changing lives through results-focused care. In addition to intensive care for anxiety conditions, I offer educational programs to support recovery and improve executive function conditions.
Habit Coaching & Online Classes: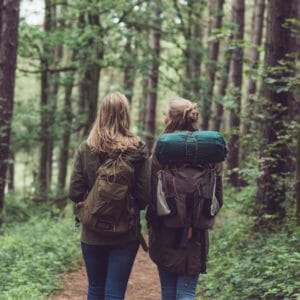 Relationship Patterns & Social Avoidance
Condition Topic: Social Anxiety
Has the way you relate to people changed since addressing an anxiety condition? This is key to recovery. Learn how to develop and nurture relationships – without anxiety being a bonding factor in the relationship.
Cost $55.00
Available August 1, 2020
Post-Treatment Support for Anxiety Condition
Support… When You Need It.
Post-Treatment Support for Anxiety Condition
When you need a booster, or a lower level of care is best for you, please consider CLCEC's Anxiety-Post Care service.
How to Start?
Call or email Kama. She is currently accepting new patients in this program.
SERVICE:

Together, we have four 15-minute mini-sessions during one calendar month. You can use this time however you like. We'll negotiate together to connect as quickly as possible so we can practice in "real-time."
PURPOSE:
 

Relapse Prevention for an Anxiety Condition
PROVIDER: 

Kama Jensen, LPCC
COST: Membership fee of $175.00 a month. Non-refundable, as I hold this time for you whether you use it or not. (I take 4-5 weeks off a year, you will not be charged for the time I'm not available.)
Working with anxiety concerns has been my life's passion! I've added a post-treatment program to support relapse prevention. You did the work- now let's maintain it! 
The post-treatment program is kinda like wearing a retainer after having braces removed. If there is a longstanding history of anxiety-based thinking, it can slip back in from time to time.
Together, we link by phone, text, or virtually to practice core anxiety skills. This is a highly engaged meeting. We connect to practice skills together.
The service is available to clients who:
Benefit from an accountability partner to practice skills on an ongoing basis

Benefit from check-in's to prevent relapse

Have been recently released from partial care at Sanford or another community program

Want to connect with their mental health provider quickly, not wait for a session
How does it work?
We practice mastery with the 
5 core skills
 to manage anxiety symptoms.
The program is ideal for people in recovery from the following conditions:
Health/Illness Anxiety

OCD

Panic Disorder

Social Anxiety